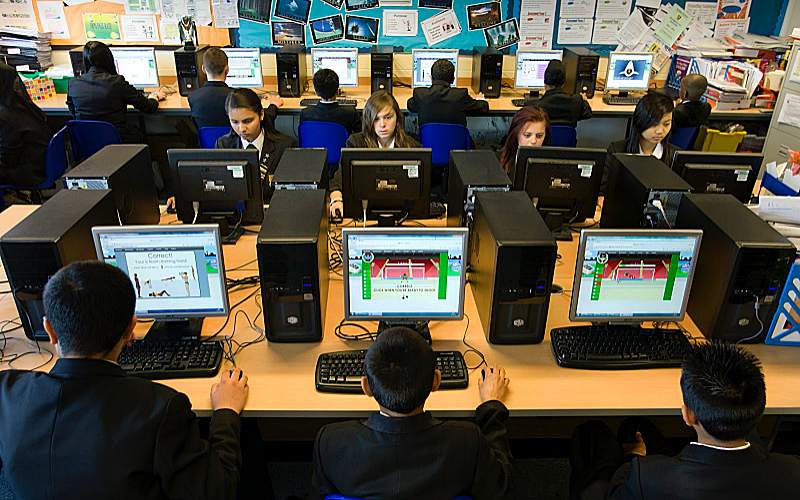 This year, FrogAsia presents the Frog World Championship 2020 edition - Around The World In 60 Days - giving Malaysian students and teachers the opportunity to compete with their peers from around the globe and a chance to win a total of USD10,000 worth of prizes. The competition centres around the use of FrogPlay, the gamified-learning application on the Frog VLE platform.
Hosted by FrogAsia in collaboration with Frog Education UK, the Frog World Championship showcases and celebrates how schools and students can strive to be globally competitive through collaboration and perseverance - boosted by a dose of fun in learning.
Inspired by the novel Around the World in 80 Days, FrogAsia aims to provide an opportunity for students to learn about the values and cultures of other countries who are also on the Frog VLE learning platform. The journey will begin in the United Kingdom, where Frog was founded, and will end in Malaysia, where the first Frog World Championship was launched. With various pit stops along the way, this will allow students and teachers to connect with students and teachers in other countries and discover about and learn from each other.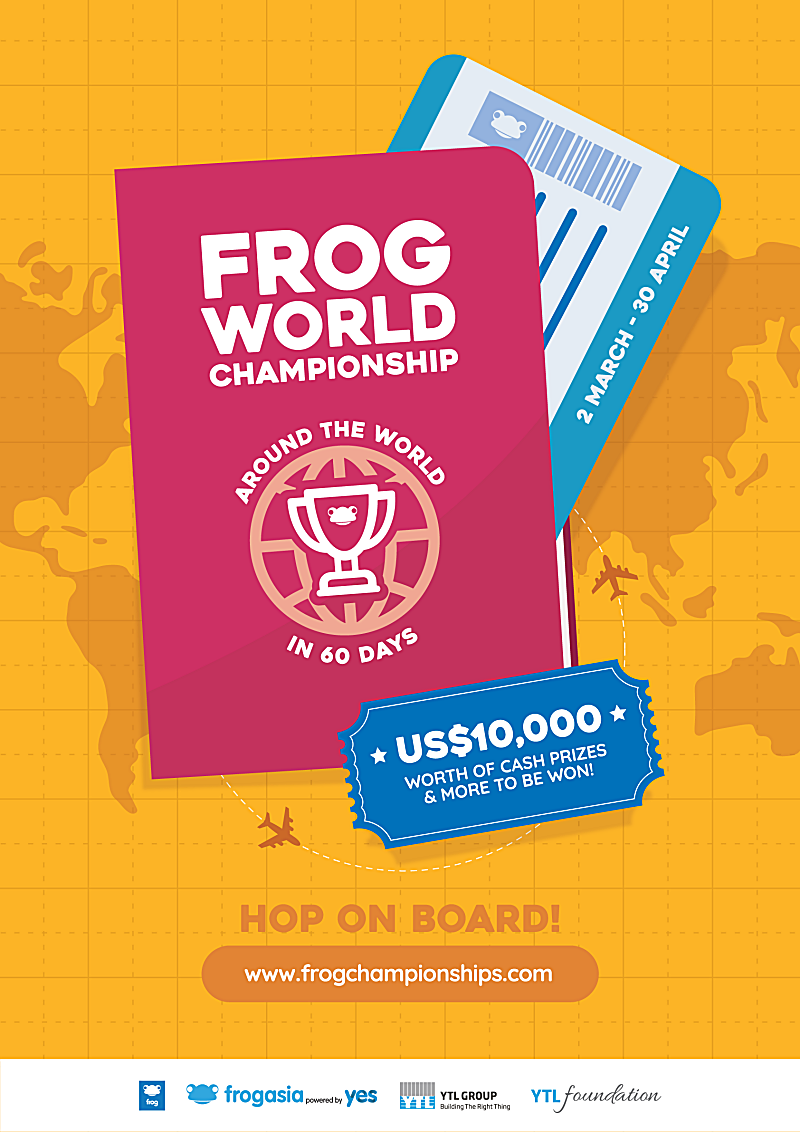 During the Championship period from 2 March to 30 April 2020, teachers are encouraged to access, create and publish FrogPlay Quizzes while students complete as many quizzes as possible on FrogPlay. The top scorers on the leaderboard will then stand a chance to win the World Championship title. Prizes would be awarded to the Top 3 students and Top 3 schools. In addition to that, all participating schools and students will receive a certificate.
The Frog World Championship is an international competition held annually since 2018 and has garnered participation from 15 countries and over 7,000 schools worldwide. Students and teachers keen to find out more about the Frog World Championship 2020 or to participate can visit www.frogchampionships.com