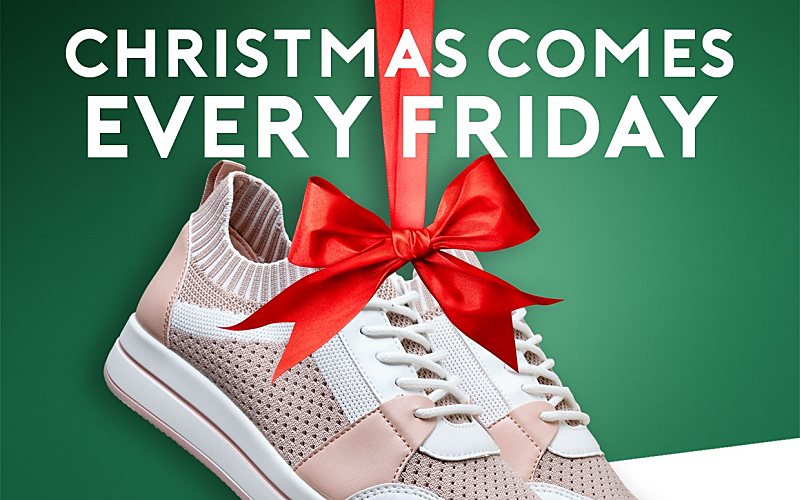 December is here and that means the holiday season is upon us! This is the time to grab the perfect gifts for all the important people in your life – especially the ones who have made the past year memorable for you. Gift giving is, no doubt, one of the most simple, yet meaningful ways to express your gratitude to your loved ones. However, shopping for gifts is definitely not an easy task. With the array of festive promotions and advertisements constantly surrounding you, you're bound to be spoilt for choice. Shoes are a necessity – no matter one's gender, race or creed. That is why we have compiled the best shoes of the season to bring you a fun and hassle-free shopping experience this holiday!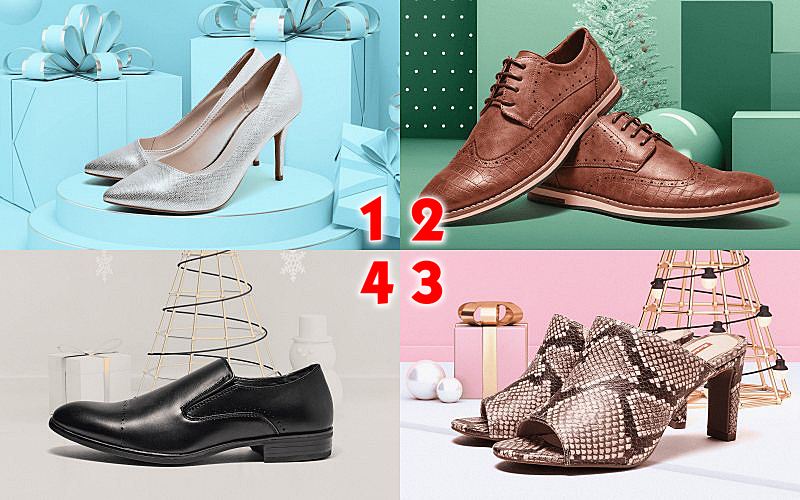 #1 Shiny Steps (RM159) For the stiletto lover in your life, this pointy toe pumps in silver is the perfect gift. Easy to slip on for maximum glam factor, this shiny stiletto from Bata will guarantee to turn heads with every step.
#2 Festive Sophistication (RM159) This Bata lightweight men's brown brogue will come in handy for all the parties from now till New Year's celebrations. Sophisticated and stylish, this gift is ideal for the men that are always on-the-go.
#3 Wild in Style (RM159) Pick this pair of Bata faux snakeskin mule for the edgy lady you love. Even the simplest outfit will be instantly chic with this wildly comfortable footwear!
#4 The Timeless Black (RM129) Have a friend or sibling that is about to embark into a new working life in 2020? Well, look no further than this timeless black slip-on Bata formal shoe for the perfect gift. They will love you for being so thoughtful!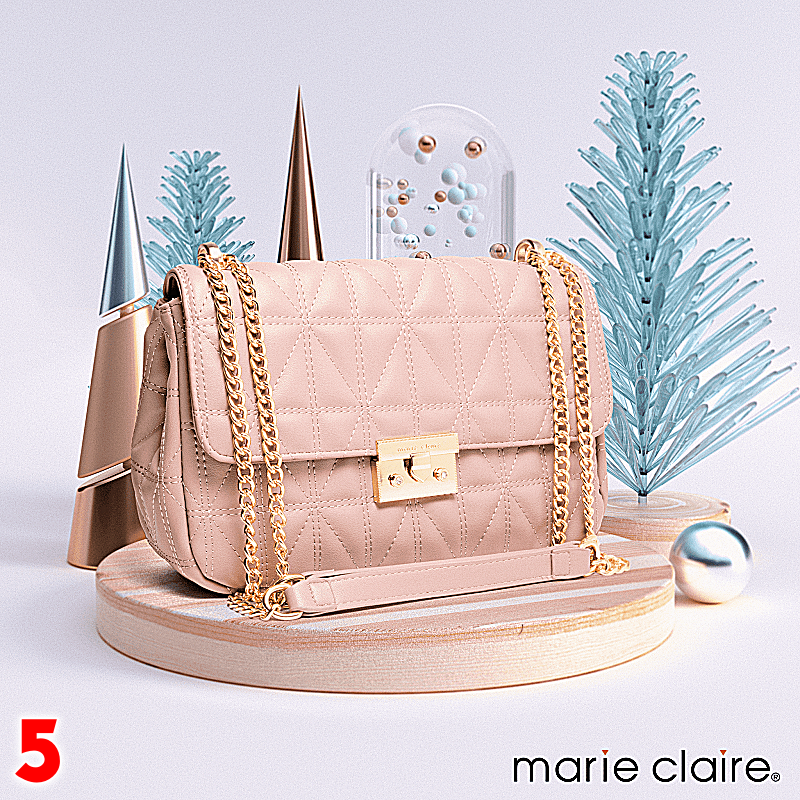 #5 Dazzle in Pink (RM139) If shoes aren't something you would like to gift, try handbags! This soft pink Marie Claire chain handbag will make just about anyone thrilled to style it this holiday season. With ample of space for storage, your gift will be trendy, practical and functional.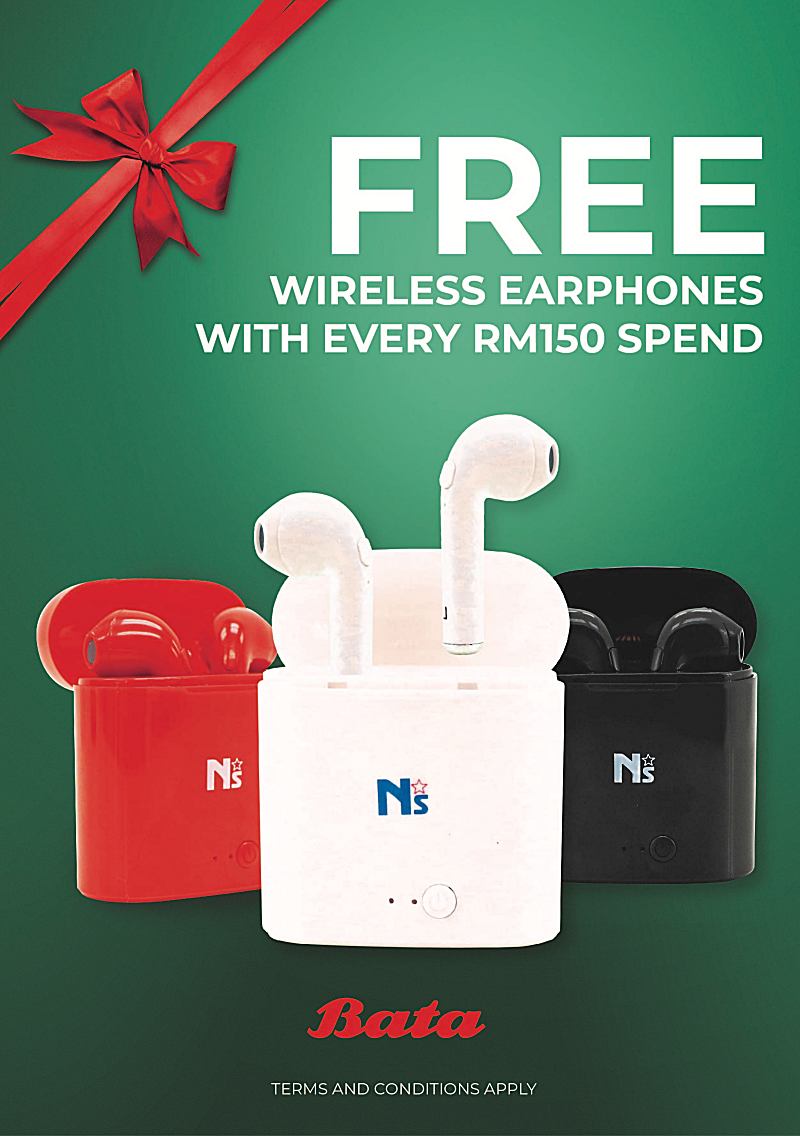 In the spirit of giving, Bata will also be rewarding you with an exclusive Bluetooth wireless ear pods when you spend RM150 and above in a single transaction. This promo is valid till January 3rd, 2019 – hurry, there is no better time to get your gift haul at Bata!