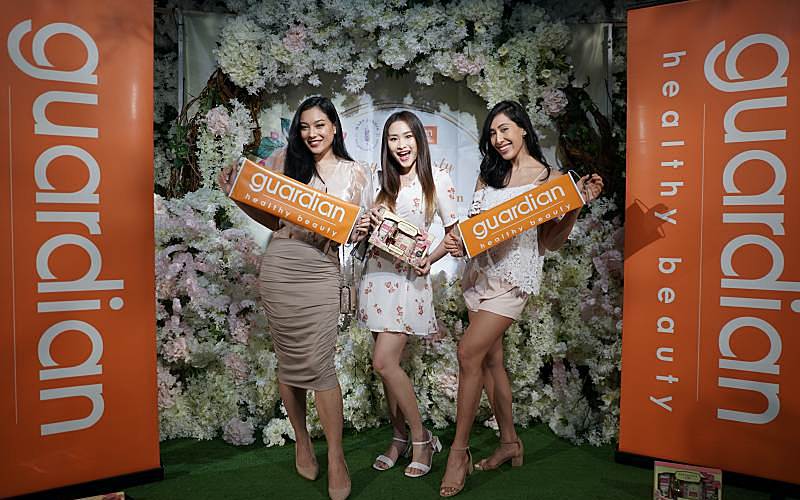 Guardian as the leading pharmacy, health and beauty retail chain in the country, today announced that it welcomes a new member joining them on the shelf through strategic partnership with Mary Jardin, a rapidly growing homegrown brand in natural skincare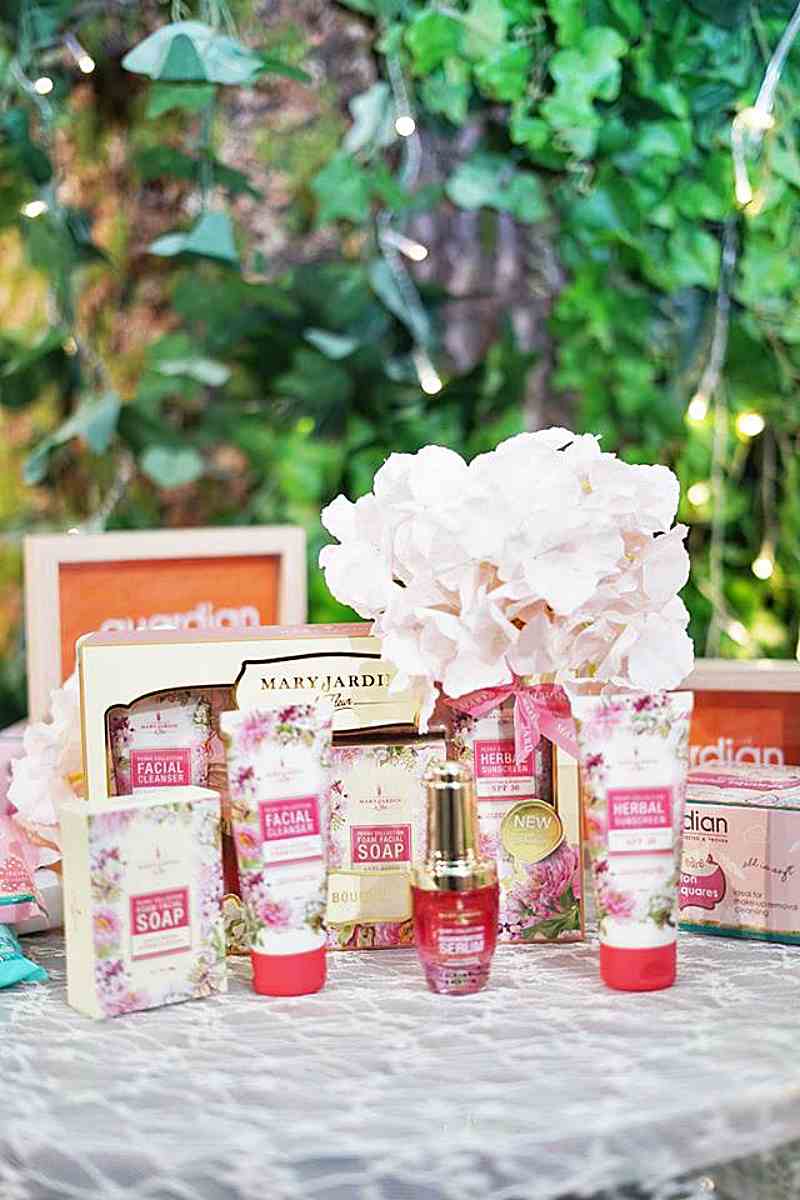 Through this partnership, Guardian provides a platform to distribute Mary Jardin products. Although technology plays an increasingly critical role in business in this era, Mary Jardin recognizes that they need to accelerate and ease product reach by making them available on the shelf of more than 130 Guardian stores nationwide. Guardian is also at an advantage of providing an honestly natural skincare to natural lovers. Answering the raving quest for natural products, Mary Jardin with its tagline Every Woman's Dream has done it again! Mary Jardin took the challenge in developing and manufacturing its third product range exclusively for Guardian, featuring Peony at the heart of its formulation. Mary Jardin Peony Bouquet is enriched with the very best natural ingredients whipped into a unique blend of essential vitamins, botanicals and minerals that will heal, restore and maintain the skin at its prime!.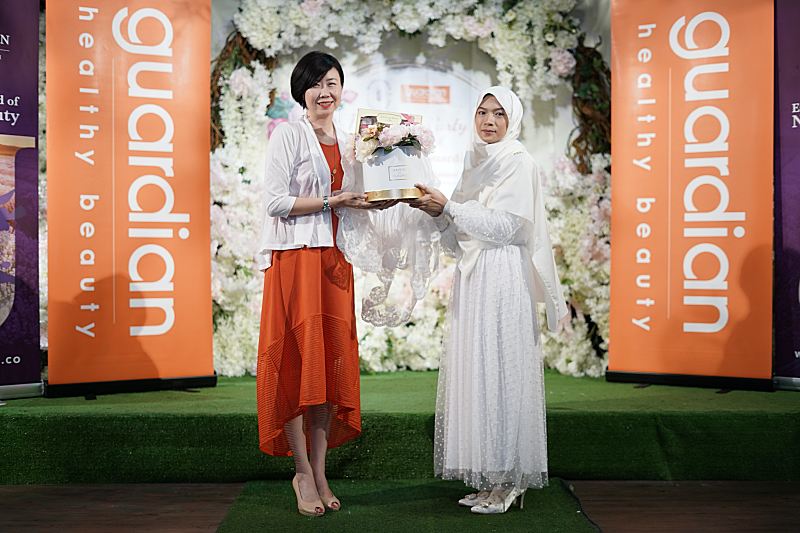 Mary Jardin started its humble beginning in the year 2016, with products handcrafted near to perfection, all done with love. Today, it comprises several skincare ranges customised to different skincare needs.
Despite the current advancement of science and technology, people go back to basics in lifestyle by focusing more on general well-being and clean-eating. It is not surprising when most people want to extend the 'clean' value to their beauty regimen by choosing natural products as opposed to chemical laden cosmetics and skincare. However, Mary Jardin understands the concern revolving around natural products that do not give visible results and are not as effective as chemical-based products. Fret not! Our very own homegrown brand Mary Jardin has managed to solve the ever puzzling conundrum of producing natural skincare that actually works. It focuses on delivering products with ultimate potency, absolute freshness, and complete purity at an unbelievably affordable price tag.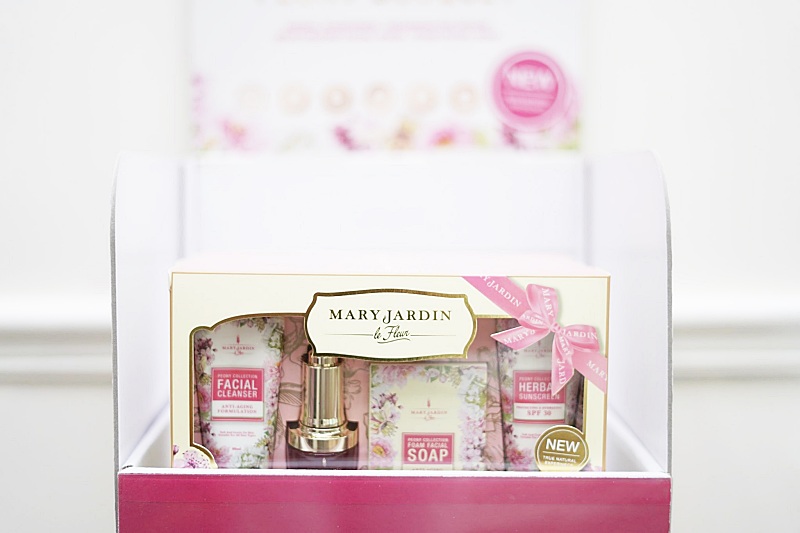 The Peony set by Mary Jardin sits proudly in selected Guardians outlets near you, easing your journey in embracing Au Naturale skin care products. Mary Jardin natural formulation backed by science is the cornerstone of Mary Jardin's existence. It is devoted to redefining beauty industry standards for natural products.
For more info, visit https://www.facebook.com/Guardianmy