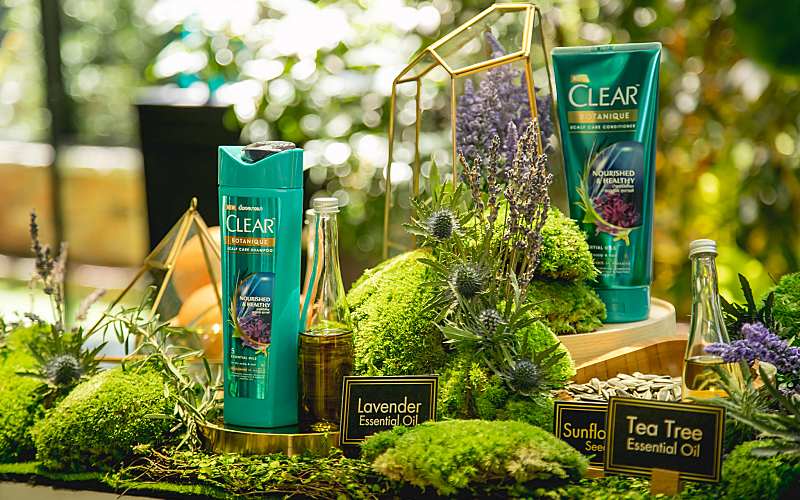 Inspired by botanical wisdom and harnessed by pure science, CLEAR Malaysia is proud to launch a new range of hair care products, CLEAR Botanique, that is infused with 100% natural botanical extracts with no parabens and colorant. The range is available at leading hypermarkets, supermarkets, pharmacies as well as e-commerce sites in Malaysia.
Woman today, are looking for a solution to resolve common dandruff concerns, whilst keeping the hair looking vibrant and beautiful. Although, most anti-dandruff shampoos are known purely for its dandruff efficacy contains. Often, women have concerns about anti-dandruff shampoo's solutions being too harsh on hair, this can sometimes make hair look dull and rough. And for this reason, female consumers now look towards more natural ingredients to ease both scalp and hair concerns.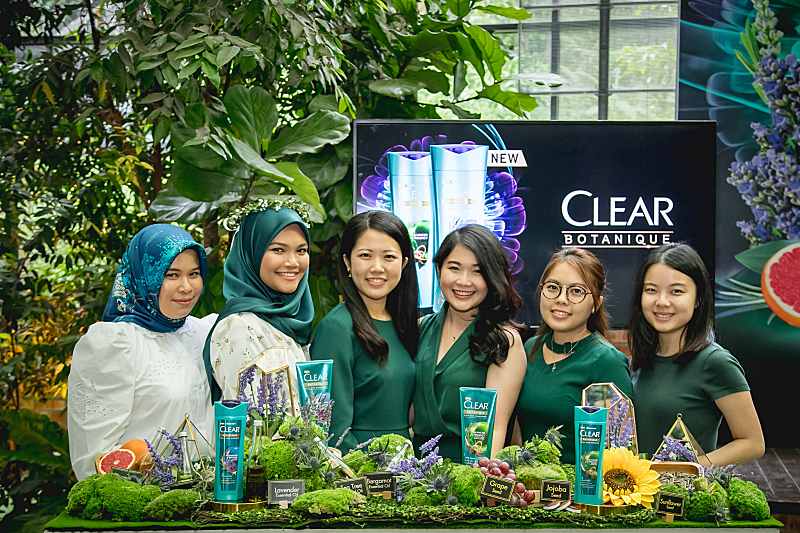 Now, with CLEAR Botanique, women can be assured that their hair and scalp will be well taken care of. This range, which is CLEAR's natural anti-dandruff shampoo and conditioner range, protects the hair and scalp with the help of its triple anti-dandruff technology and 100% natural botanical extract. This special botanical range helps boost scalp's inner strength to prevent dandruff* from forming while keeping hair looking naturally strong, beautiful and full of life.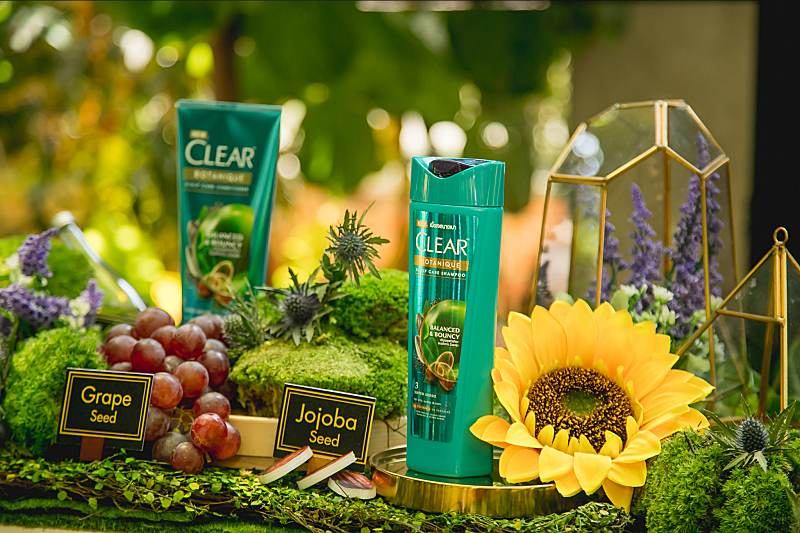 CLEAR's Botanique series comes in two (2) variants of shampoo and conditioner namely 'Nourished and Healthy'. These variants tailors to dry scalp and hair, while 'Balanced and Bouncy' tailors to oily scalp and hair. You can now purchase the CLEAR's new botanical range at Guardian's retail and online at RM 22.90 for the shampoo and conditioner respectively. Consumers can also purchase a set at RM 45.80. For more information, you can connect with CLEAR at Facebook