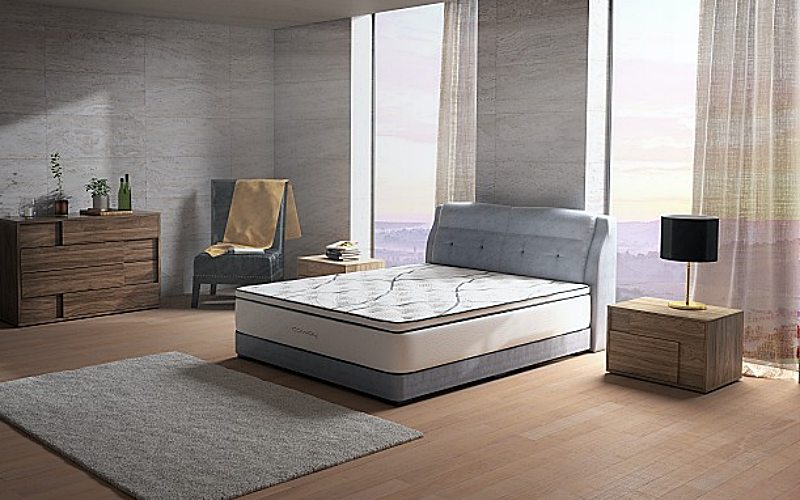 The effects of a good night's sleep have long been well documented. Proper sleep has been associated with numerous health benefits including healthy weight maintenance, improved concentration and productivity, maximization of athletic performance, improved immune function and social interactions while reducing the risk of inflammation, depression, heart disease and stroke.
Unfortunately, as many as nine out of ten Malaysians are believed to suffer from sleep disorders. These include difficulty falling asleep, waking in the middle of the night and waking up tired while suffering symptoms associated with the lack of sleep such as headaches, trouble concentrating, shoulder or neck pain and mood swings.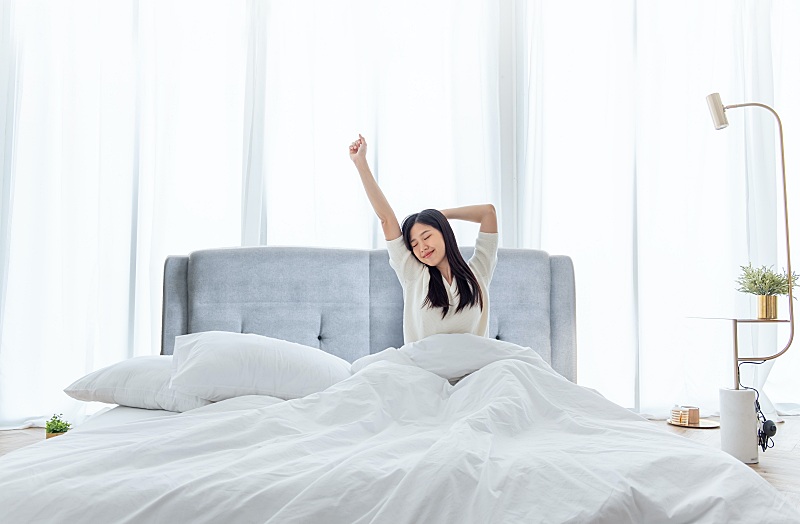 The causes are as numerous as the disorders, including stress, irregular sleep times, a poor diet and body static. However, according to Kyle Choi Ki Ryong, Managing Director of Coway Malaysia, the solution could be as simple as changing one's mattress. This is in line with Coway Malaysia's new slogan in 2020 "Change Your Life", as a leader in home products improving the well-being of people in Malaysia and around the world.
The leading innovative household brand recently introduced its Prime Series Mattress to Malaysia, enabling Malaysians to discover a whole new realm in quality sleep. Made up of a combination of five layers – memory foam, 100% natural latex, coconut fibre, five zones of pocket spring and foam – this revolutionary new breakthrough in sleep technology not found anywhere else adapts to our body's natural curves while avoiding disturbances.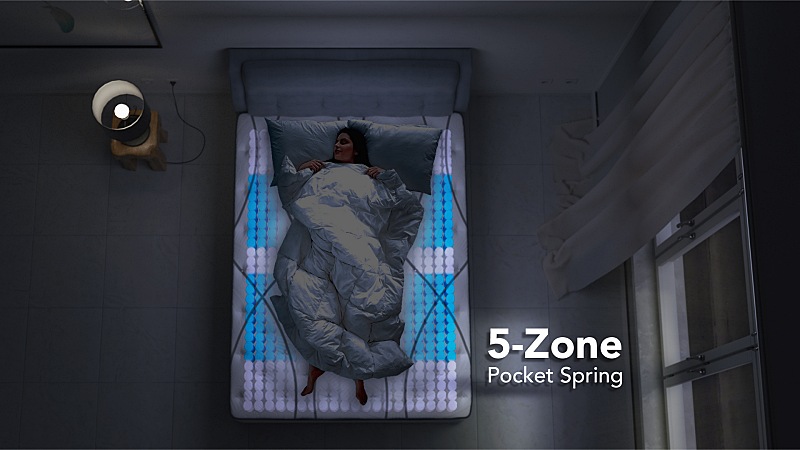 Going beyond comfort and support, the Prime Series Mattress by Coway also helps to reduce body static – the imbalance caused by electrostatic in our body generated by our daily interaction with friction, leading to problems such as tension, anxiety, stress and discomfort which translates into a poor night's sleep. Coway's Prime Series Mattress, on the other hand, does away with body static and releases it into the air, thereby resolving problems such as difficulty sleeping, wakefulness and waking up tired.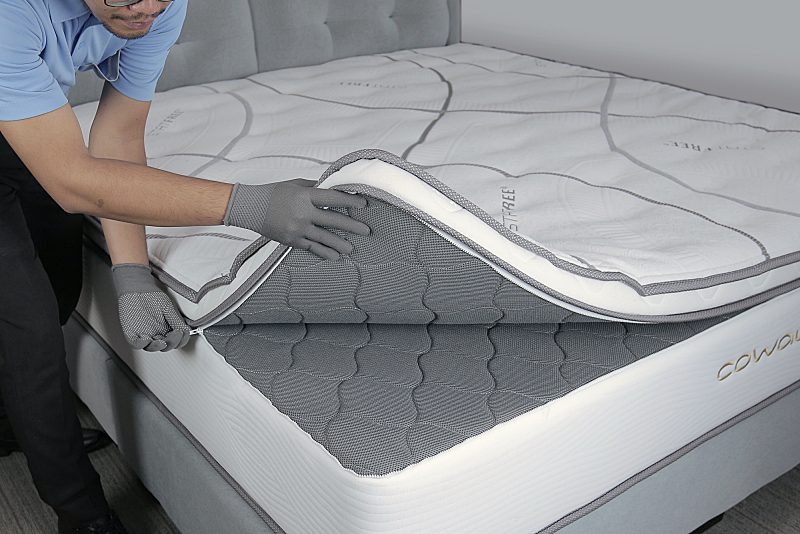 Another important differentiator that sets Coway's Prime Series Mattresses apart is its high emphasis on hygiene. Through day-to-day use, it is normal for mattresses to get dirty due to various factors including dust mites and their excrement, fine dust particles, mould, dandruff, bacteria, fungi, sweat and dead skin. These can lead to a plethora of adverse health effects such as shortness of breath, runny nose, sneezing, allergies, asthma, pink-eye, as well as itchy eyes, ears and nose.
However, users of the Prime Series Mattress can sleep with absolute peace of mind, thanks to its unique allergen free natural latex material. What truly sets Prime Series Mattresses apart in terms of hygiene, however, being the first and only company in a number of market innovations such as a changeable topper and a propriety cleaning service from mattress to frame. The Coway 7-Step Mattress Care Service includes:
Dust Level Measuring – Initial measuring of the mattress contamination level with filter paper and digital microscope

Frame Cleaning – Vacuum dust from bed frame with exclusive brush

Frame Wiping – Wipe bed frame with wet/dry non-woven tissue

Side Edge Cleaning – Vacuum dust from sides of the mattress using side-edged brush

Mattress Cleaning – Clear dust and contaminants with vacuum of strong suction power, equipped with HEPA filter

Dust Mite Repellent – Spray dust mite repellent to reduce the growth of dust mite

UV Sterilisation – Apply UV sterilisation to further inhibit the growth of bacteria and sanitise the mattress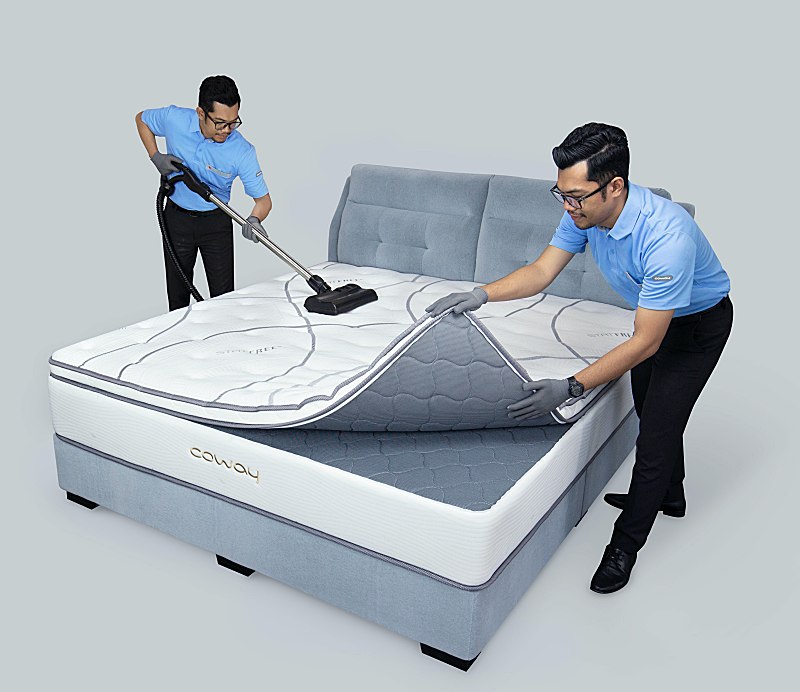 In order to allow as many Malaysians to experience the wonders of its Prime Series Mattress, Coway has introduced Malaysia's first rental scheme which allows anyone to have a brand-new premium hotel quality mattress, right in their own homes with cleaning service for a nominal monthly fee. In addition, Coway changes the topper for free of charge after a 36-month rental period. Customers have the option of buying their Coway mattress outright if they prefer.
For more information on Coway's Prime Series Mattress, please visit www.coway.com.my/primeseries