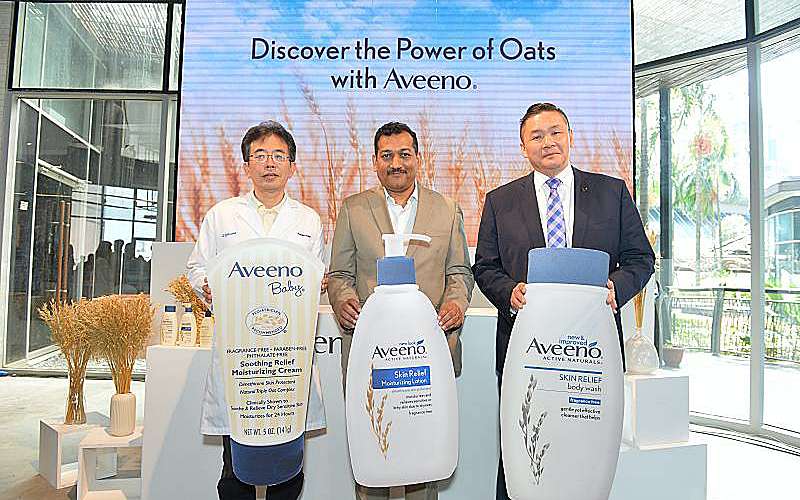 What is better than nature? Nature balanced with science. To help women around the world discover a naturally beautiful life, Aveeno® is a brand that offers a complete line of comprehensive skincare solutions featuring the Active Naturals Colloidal Oatmeal.
The brand has unlocked the power of a natural ingredient – oat – through scientific advances, and discovered ways to nurture and transform the skin to an enhanced state of health and beauty.
Why oat? Colloidal oat – which means ground oatmeal suspended in liquid medium for better application and absorption into the skin – has been a prized ingredient in skincare since ancient times. This is supported by over 60 years of clinical evidence indicating that colloidal oat formulas are effective in soothing dry, irritated skin.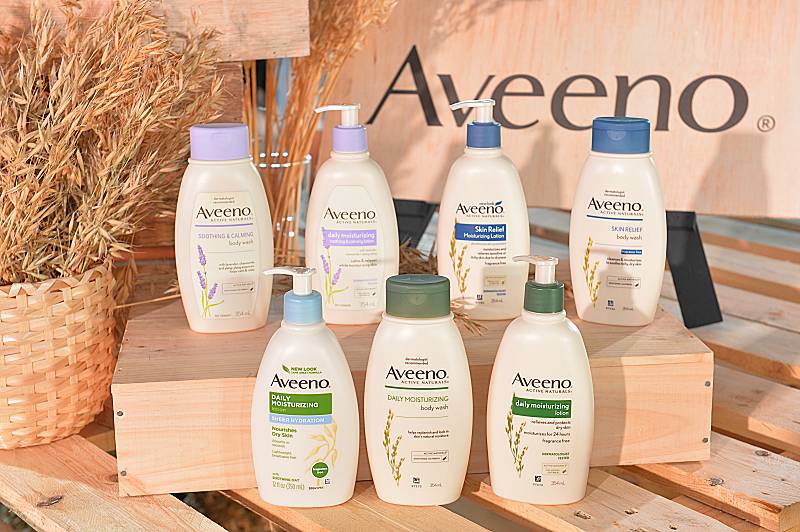 Each Aveeno® Active Naturals product is uniquely formulated and scientifically proven to harness the power of the oat to deliver real skincare benefits for strong, visibly healthier skin.
True to its brand identity of balancing groundbreaking science with nature's best produce, Aveeno® products are formulated with a farm-to-bottle commitment. This means its skincare solutions are produced through an artisanal process that preserves the freshness and goodness of carefully selected oats from its origin – the farm – all the way till it reaches women and babies in the bottle.
Aveeno®'s prebiotic colloidal oats are made from food-grade, high protein, non-GMO oat grains harvested from fields of Canada, North America, the United Kingdom and France. These harvests are then processed without the use of chemical solvents, and finally formulated through a stringent process designed to maintain the integrity and purity of the Aveeno® Oat's active components.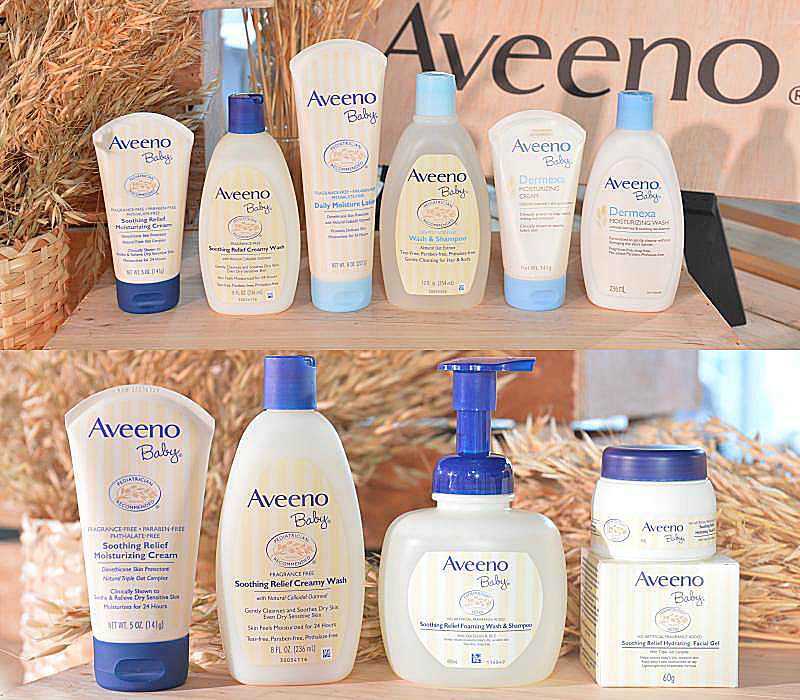 Start your year beautiful and give you and your baby's skin a new life with the power of prebiotic oats! Pick up Aveeno®'s range of skincare solutions featuring the Active Naturals Colloidal Oatmeal at selected major pharmacies, such as Watsons, Guardian, Caring, and AEON Wellness.
To stay up to date on Aveeno®'s latest offerings or to get more information about the brand, follow the Aveeno® Malaysia Facebook